Stacked Deck Press has many convention appearances lined up for 2017, and our first two include an old favorite and a brand new show!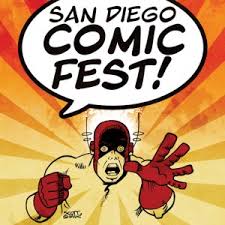 For our second year, SDP's Gillian Cameron and Tara Madison Avery will be in Artist Alley at San Diego Comic Fest 2017 from February 17th to the 20th! Calogrenant Book the Second: Maiden Britannia will debut at this show! Callie fans, come get your copies and have them signed by Gillian herself! Tara and Gillian will also be selling sketches! Come out to the Four Points Sheration and join us for this unique, intimate comic convention experience!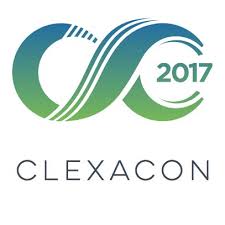 Then March 3rd through 5th come out to Bally's and Paris in Las Vegas for the very first ClexaCon, the queer women's media and popular culture convention. SDP will be joined by Prism Comics and Furia Press in Artist Alley. Tara will be there along with Kristen Enos of Web of Lives and Active Voice! Copies of all SDP titles will be available as well as a variety of Prism Comics books and merchandise! Come visit us, have fun, and help make this important new show a success!